WHY IS BUTTON WATCH A PERFECT GIFT?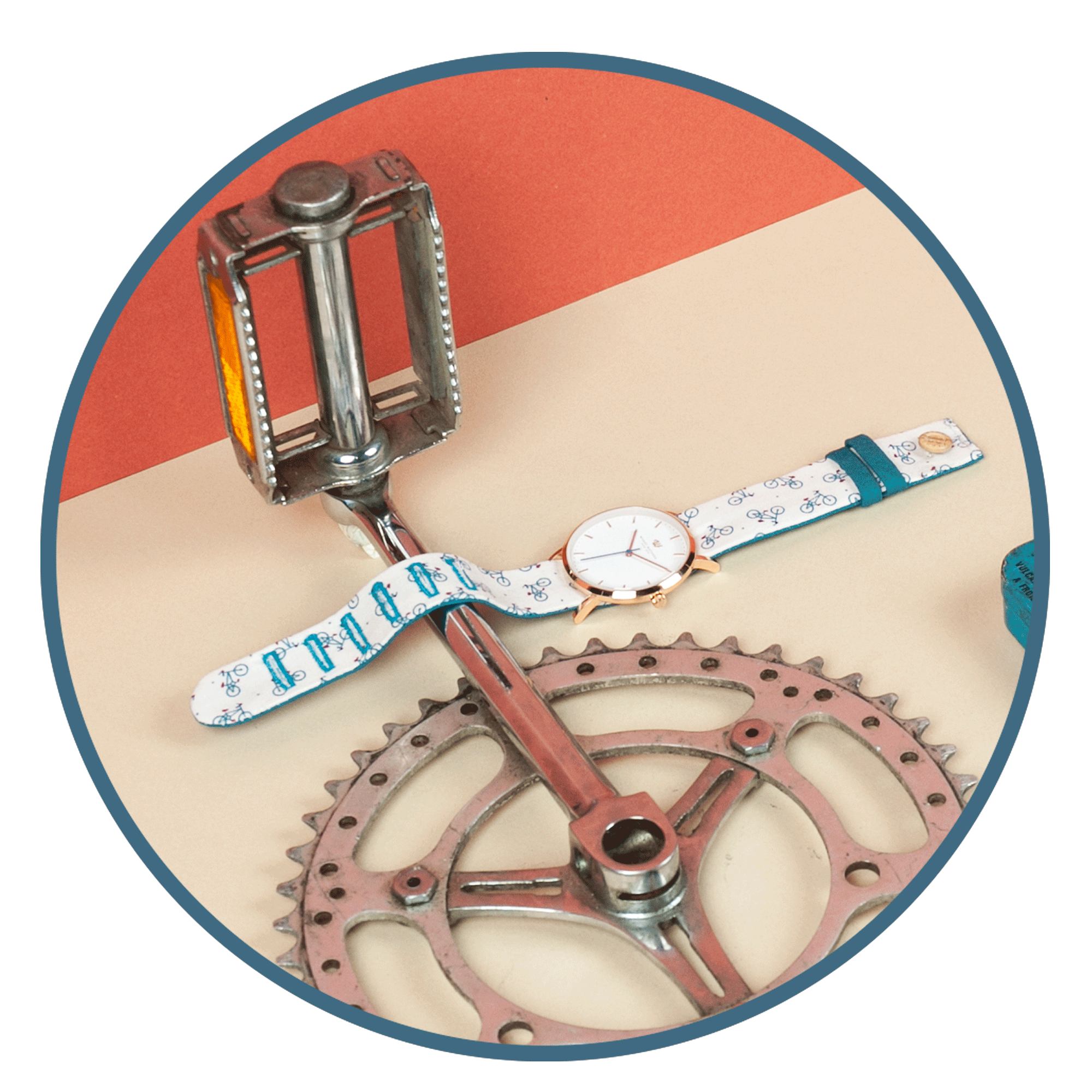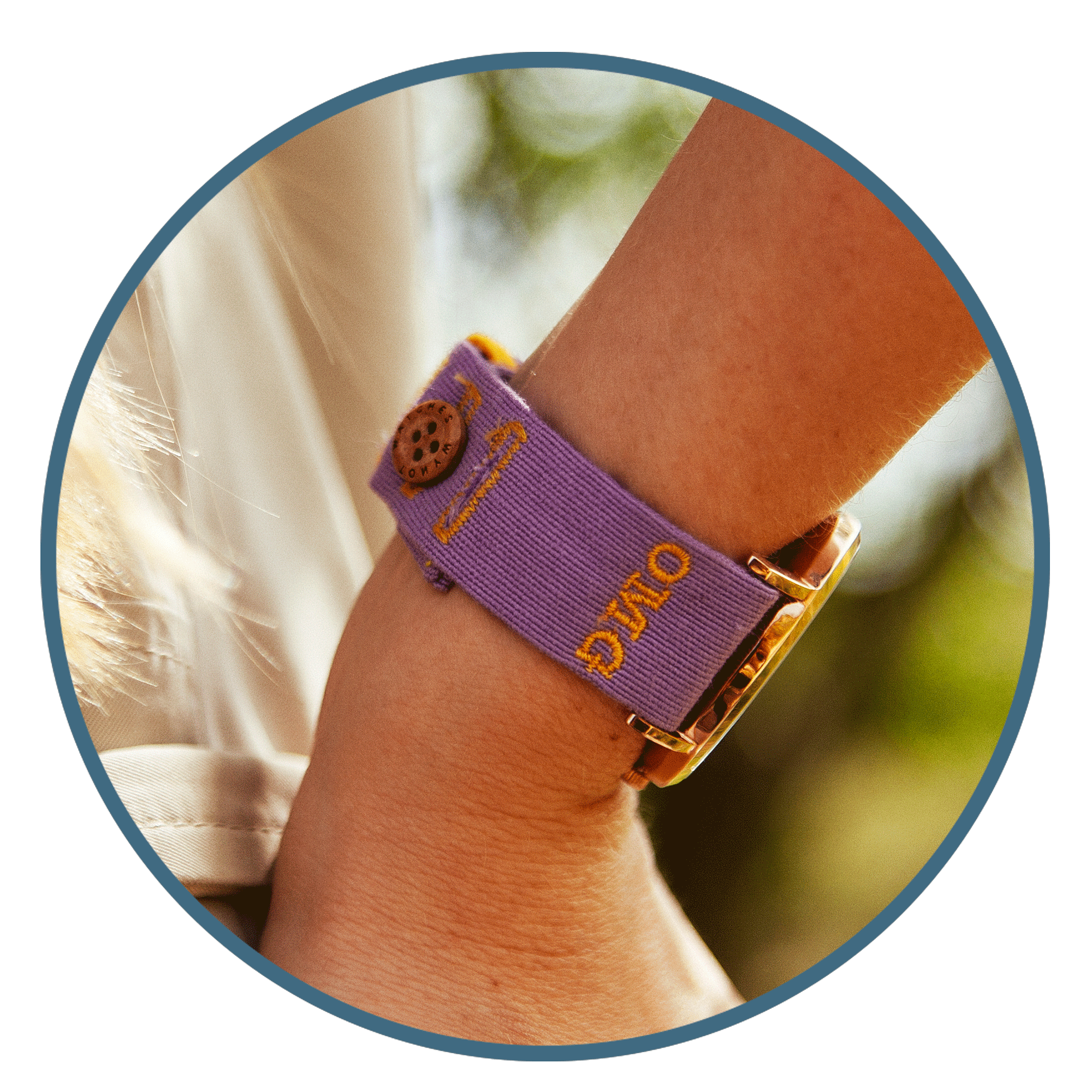 WE EMBROIDER YOUR INITIALS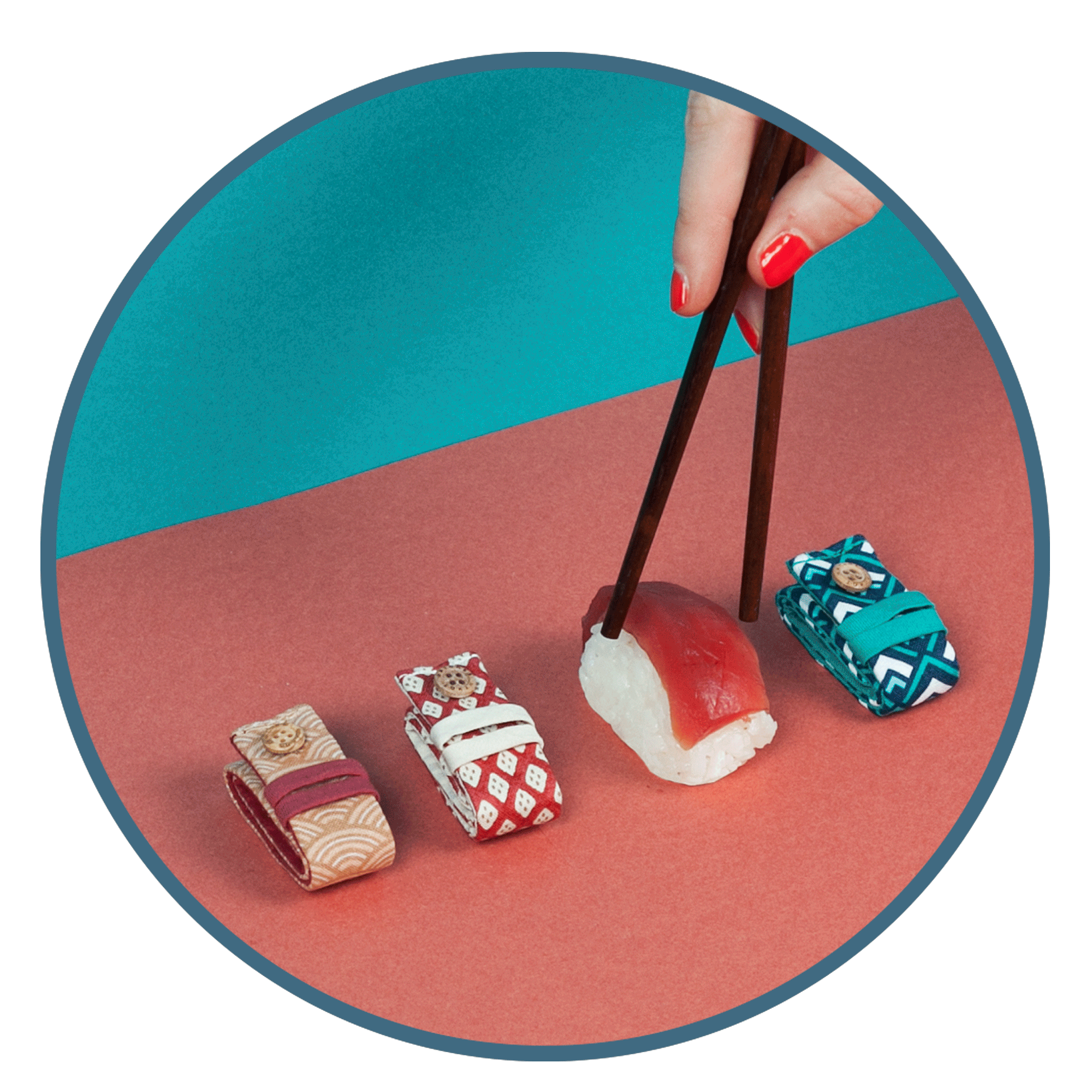 ¿POR QUÉ EL BUTTON WATCH ES UN REGALO PERFECTO?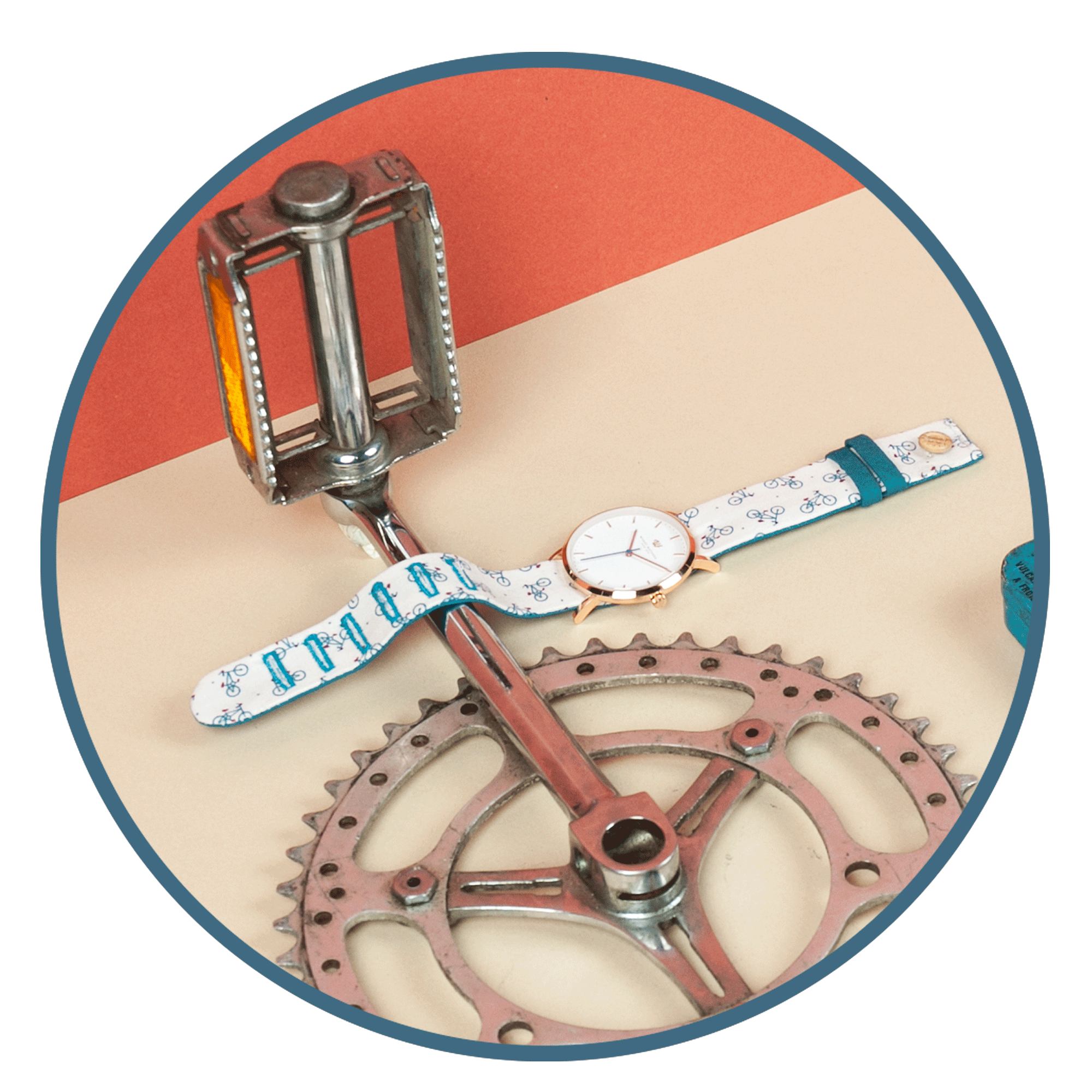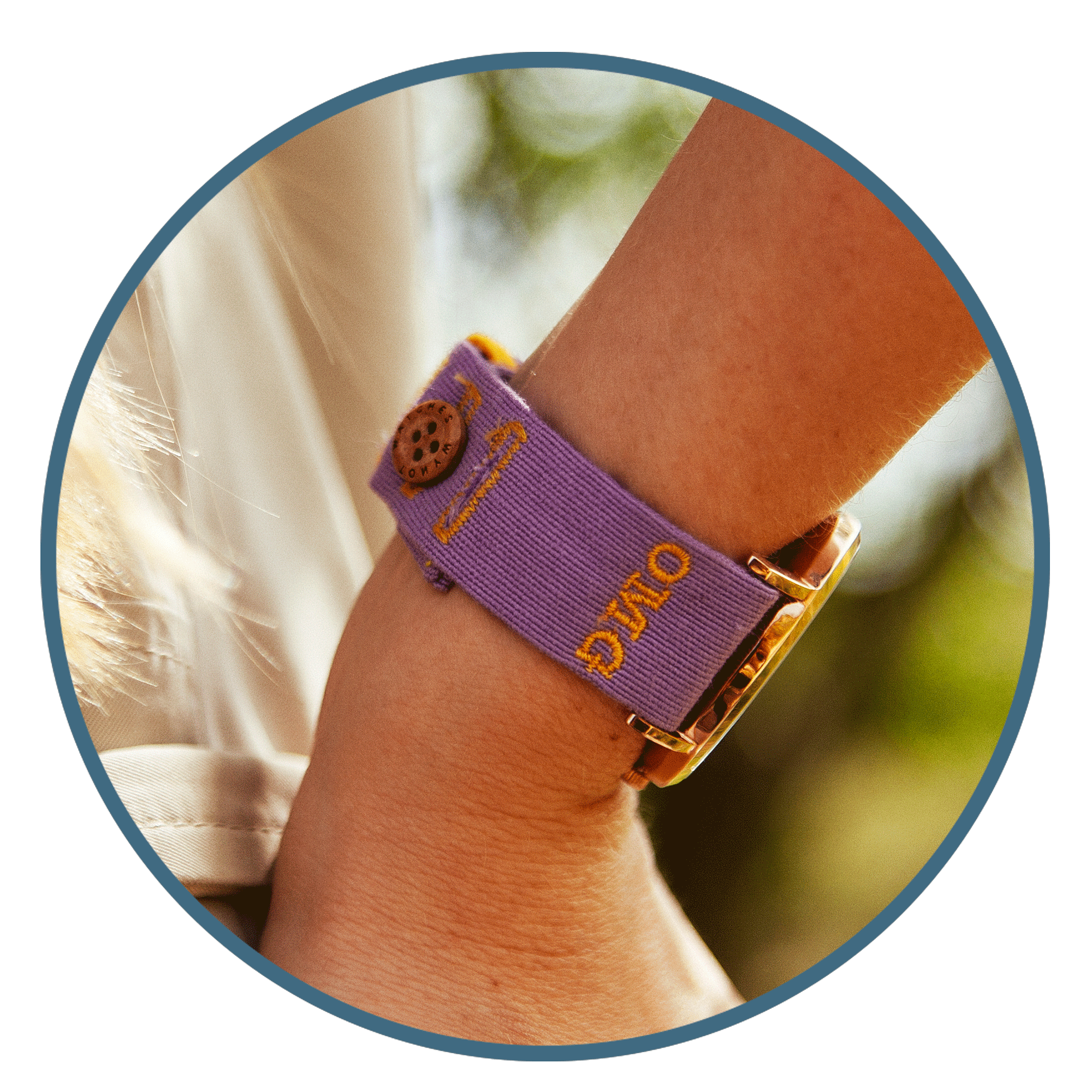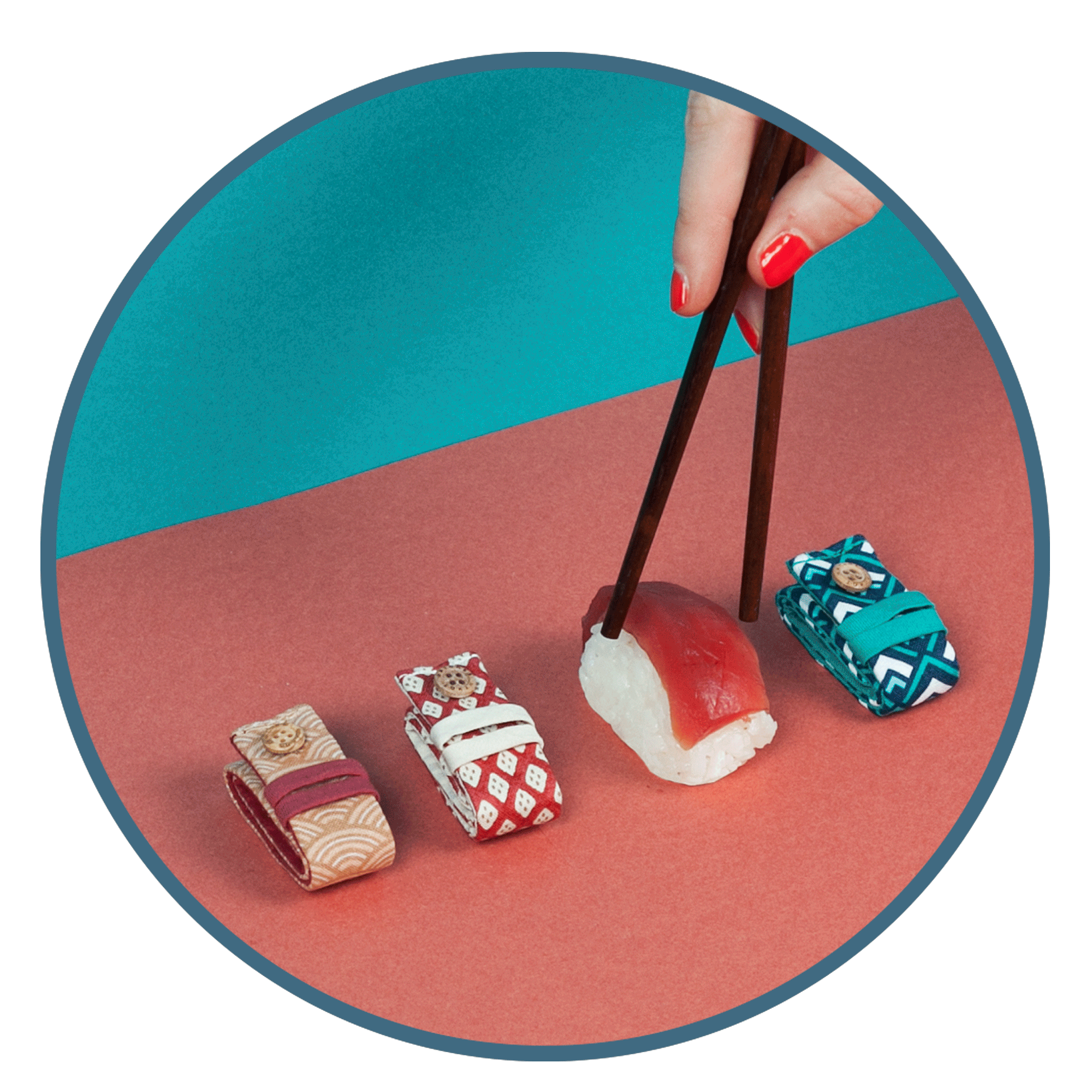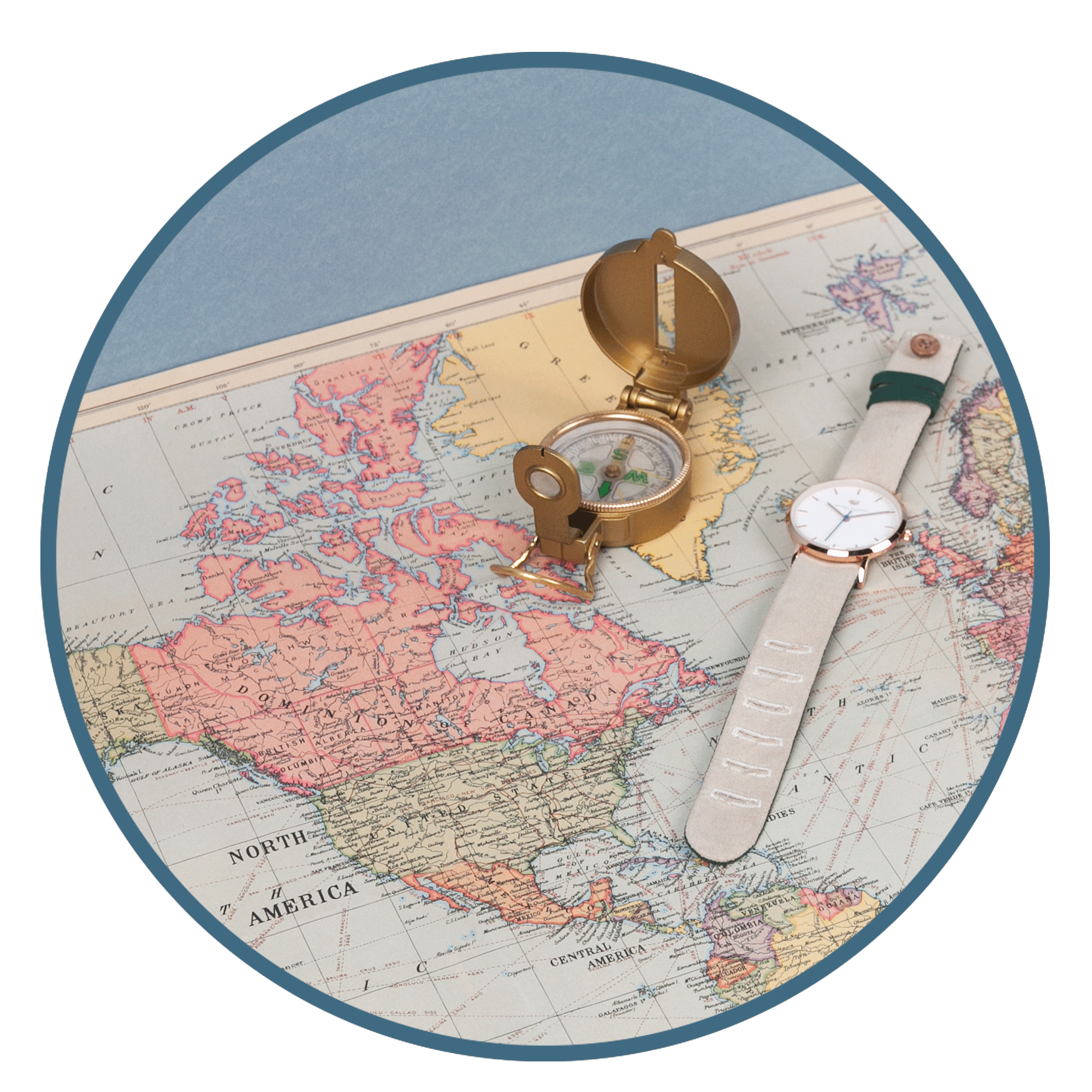 FREE SHIPPING AND RETURNS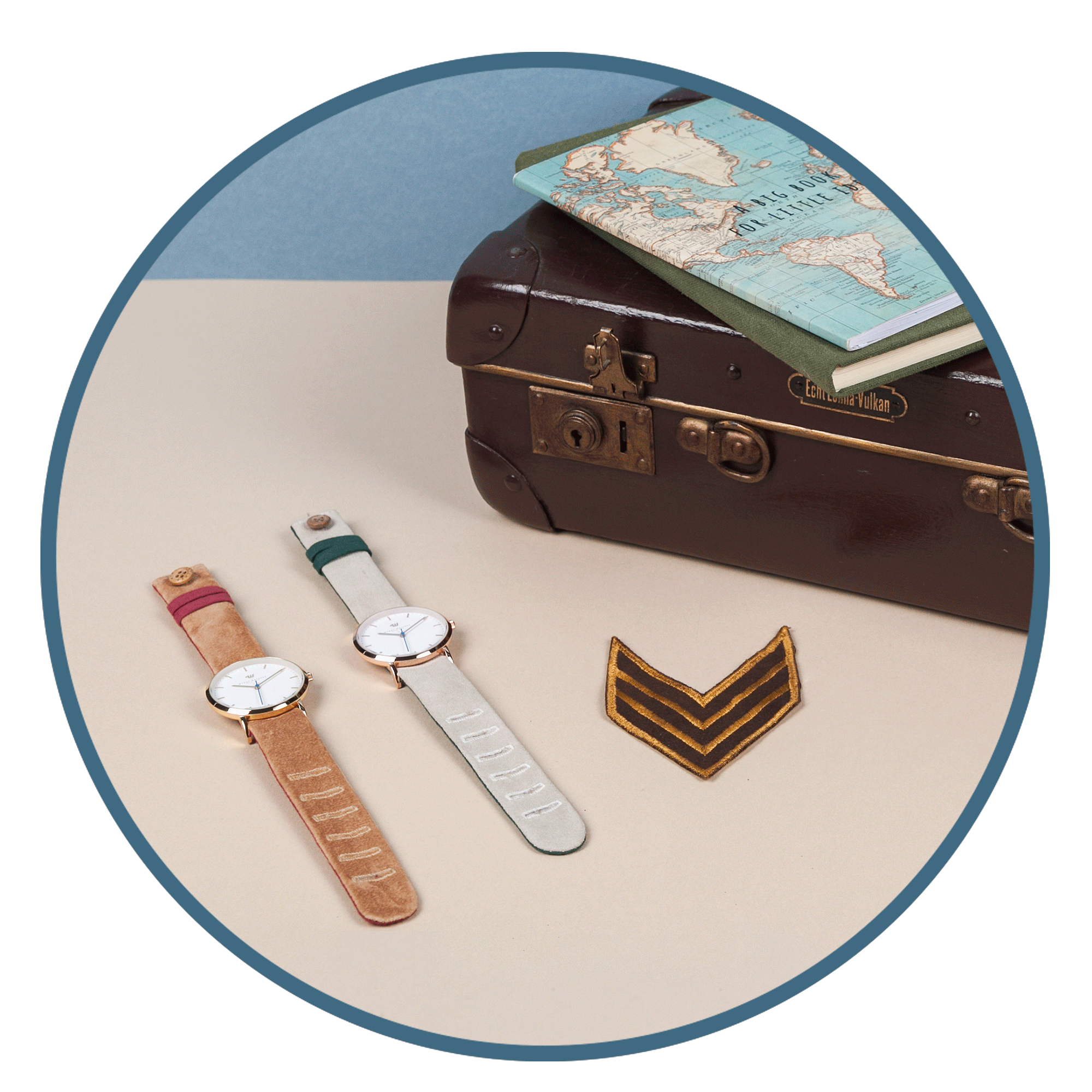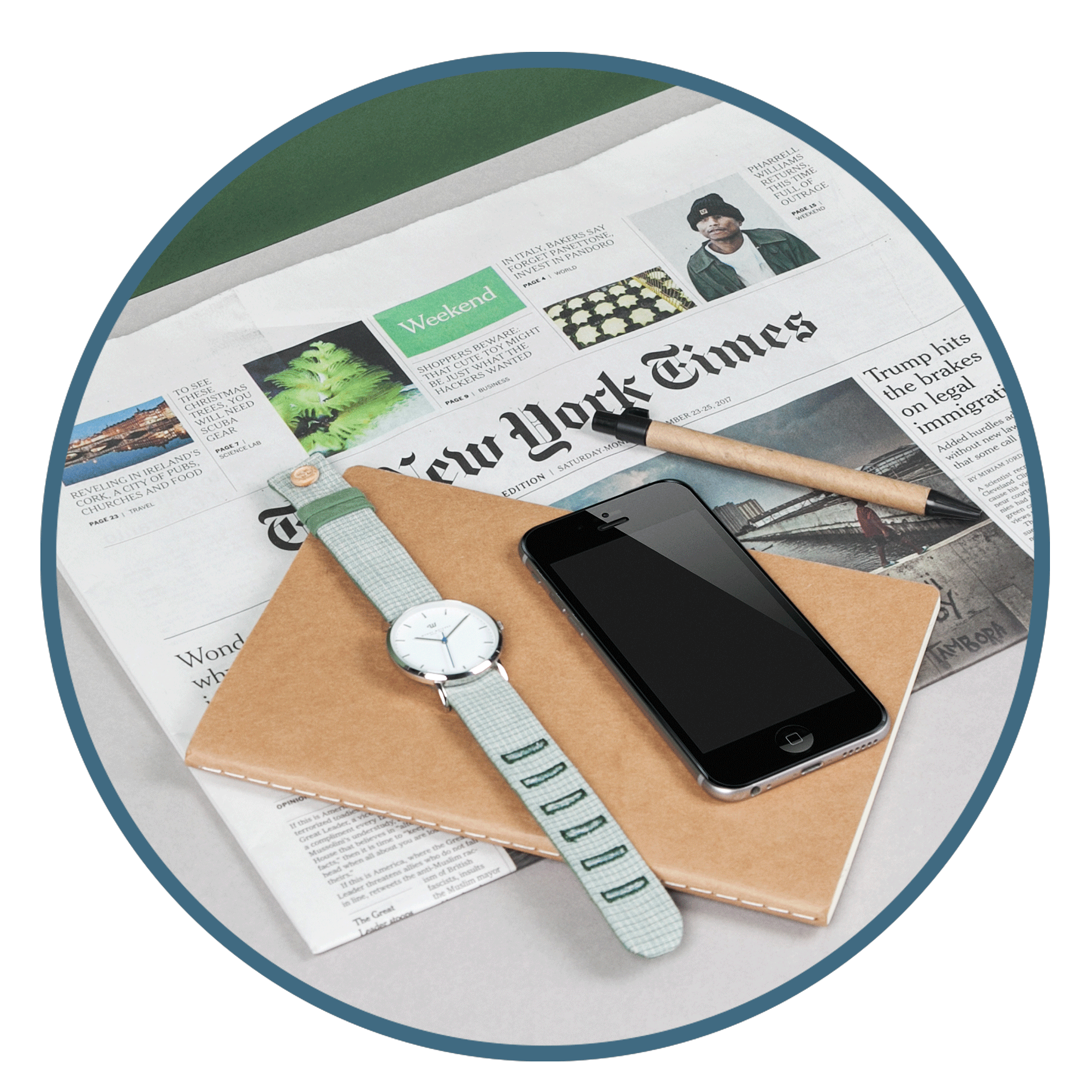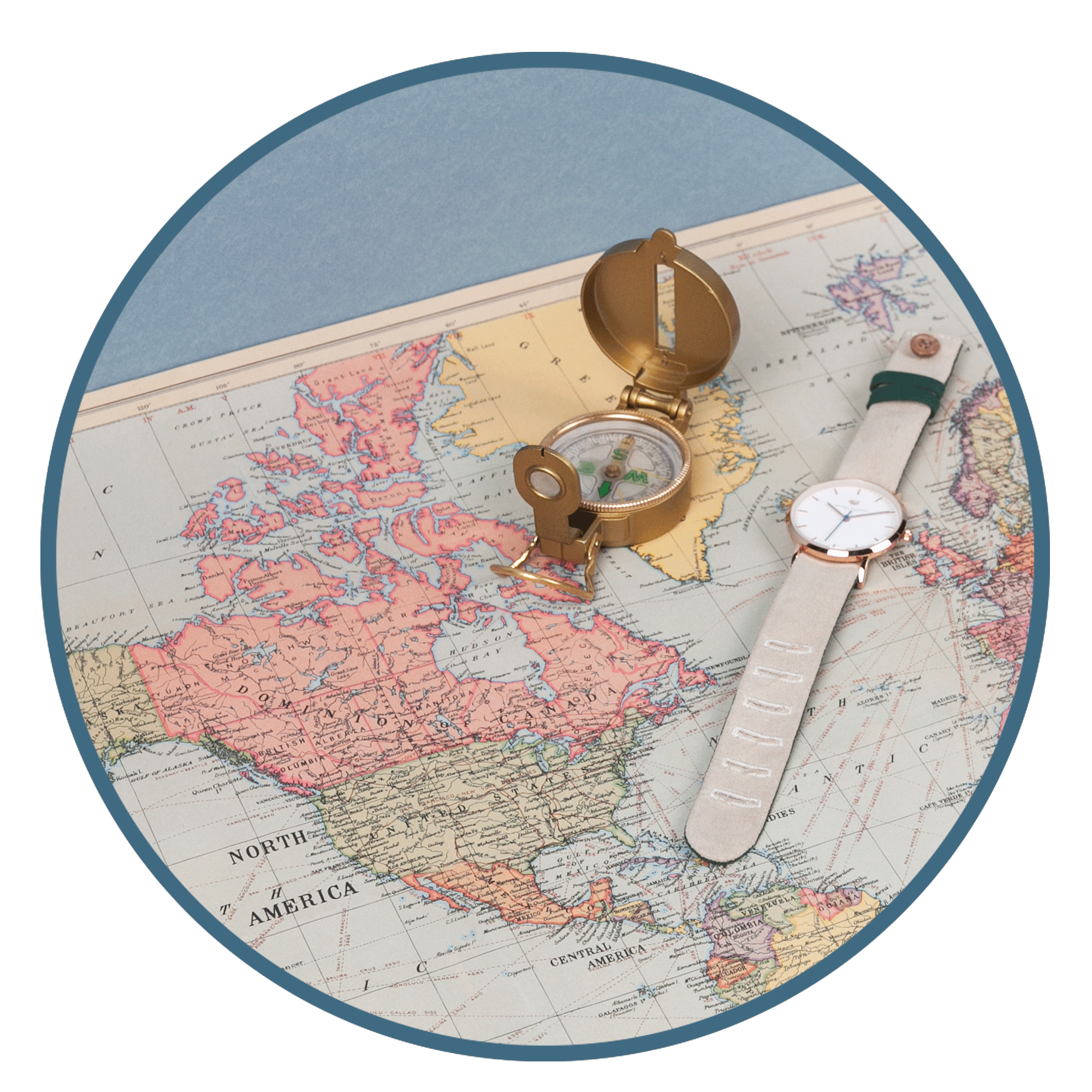 ENVÍO Y CAMBIOS GRATUITOS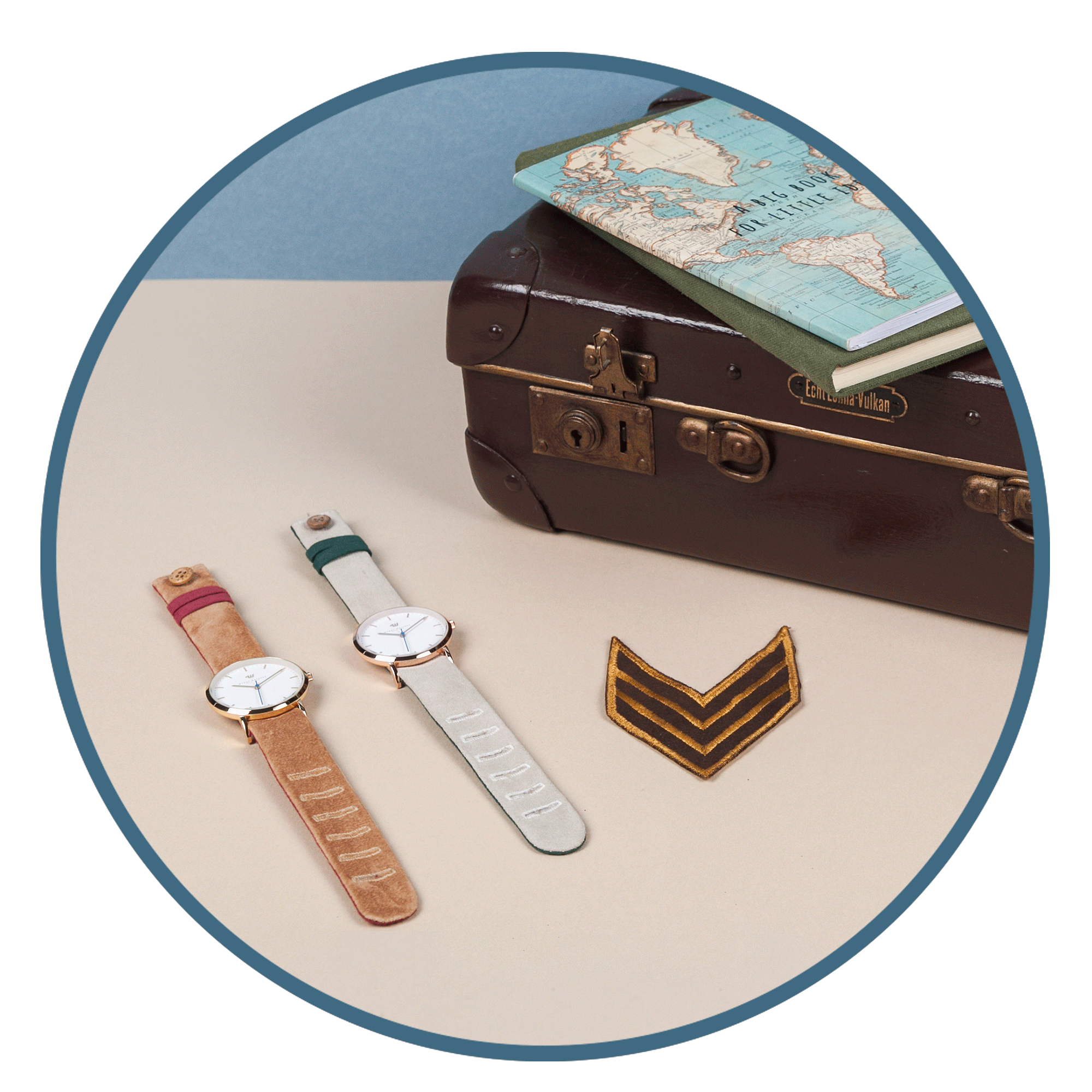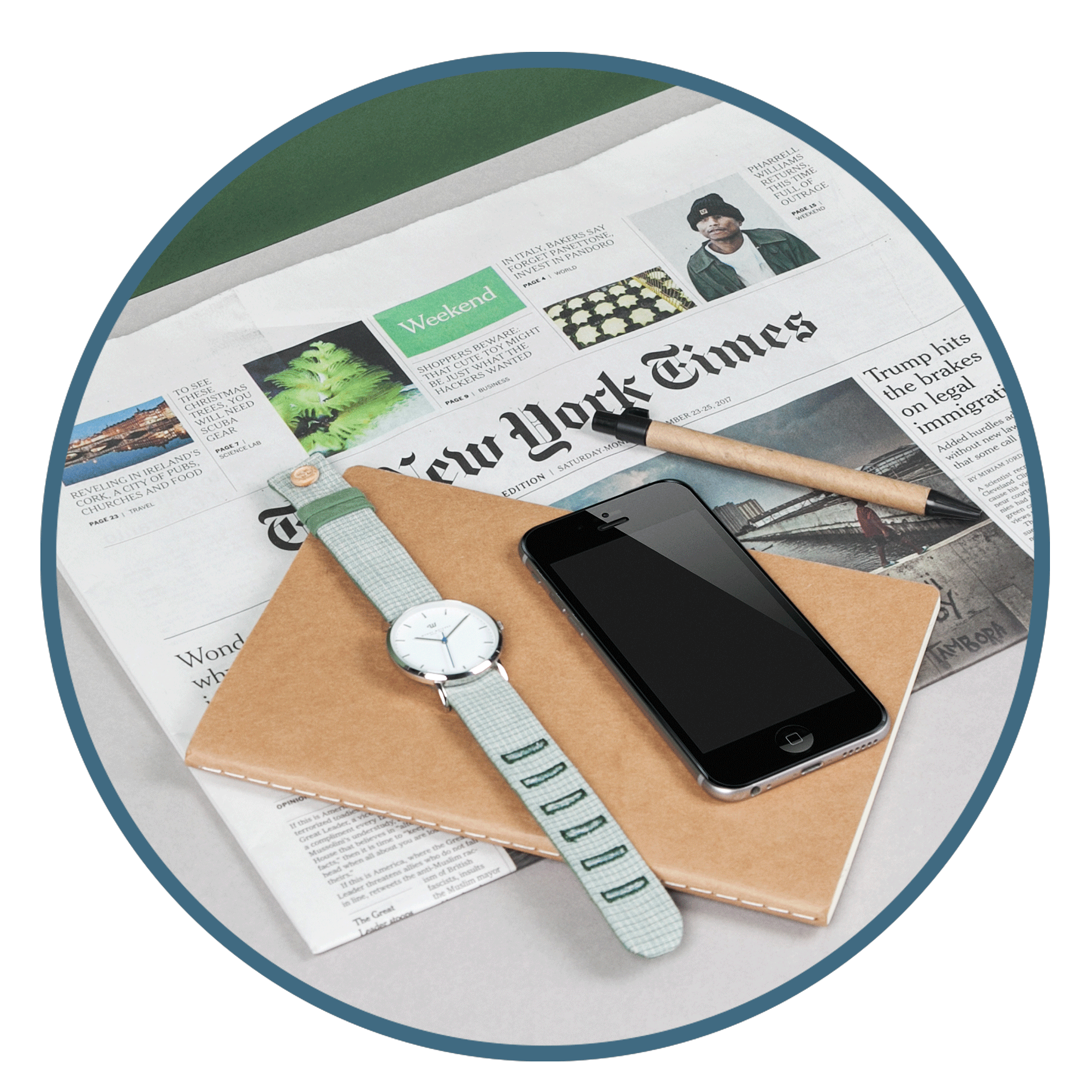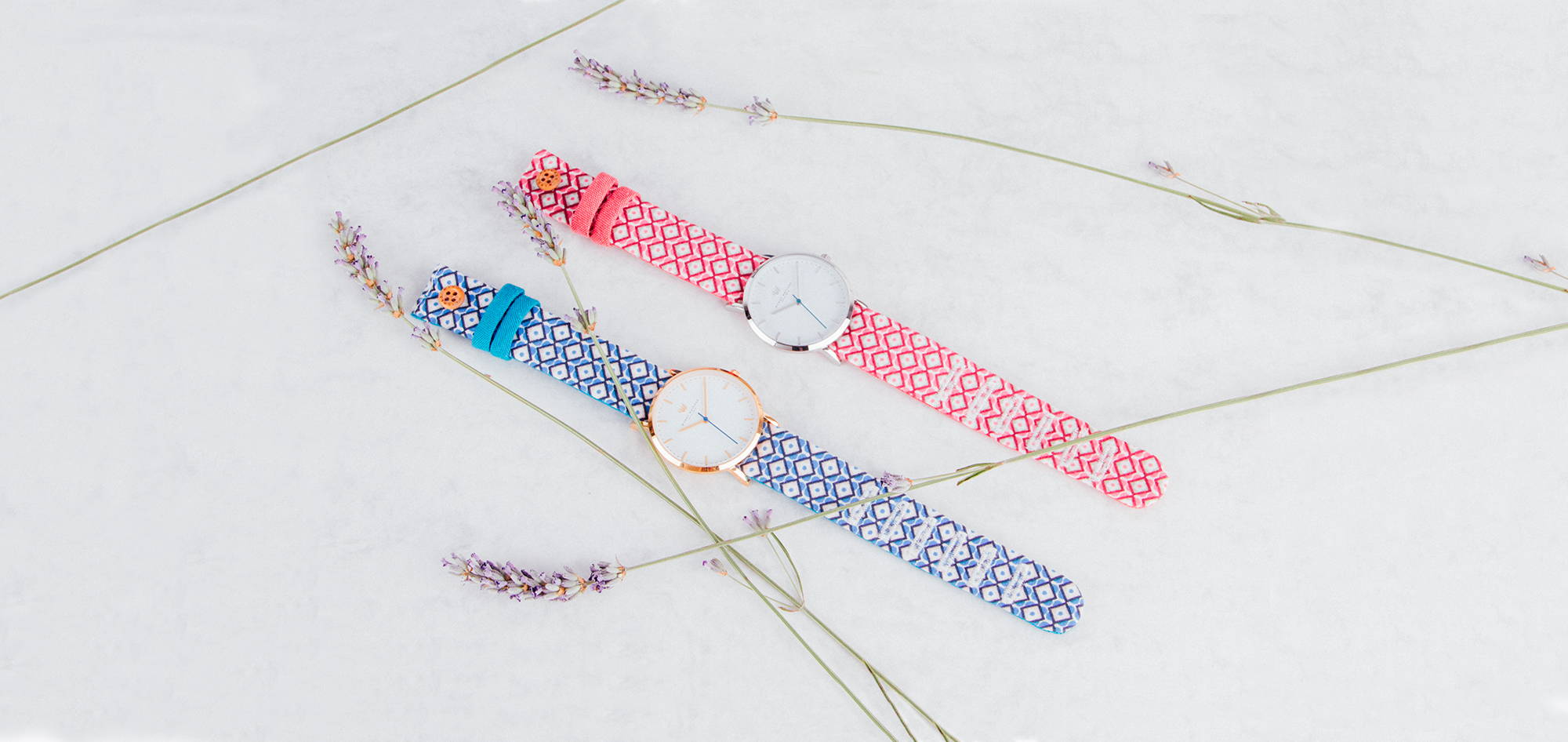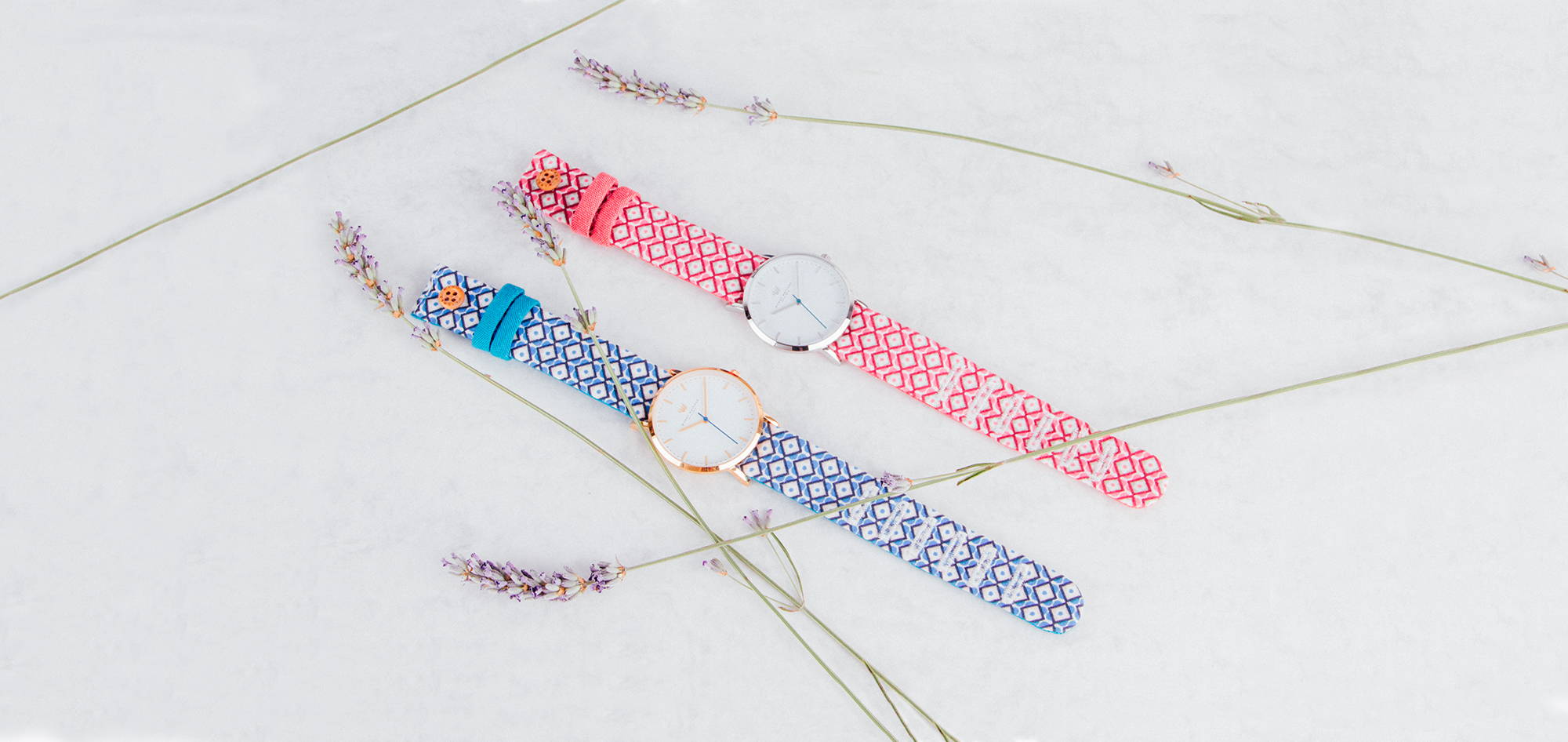 ORIGINALITY AND DISCHARGE TO EQUAL PARTS;)
Get your Button Watch with four limited edition straps and one watch case

MORE THAN TELL IT ... WE PREFER THAT YOU SEE IT!
ARE YOU STILL NOT CLEAR WHAT TO GIVE?
Do not worry, we have prepared a gift guide so you do not have any doubts
Meet our best special packs